Skip to Content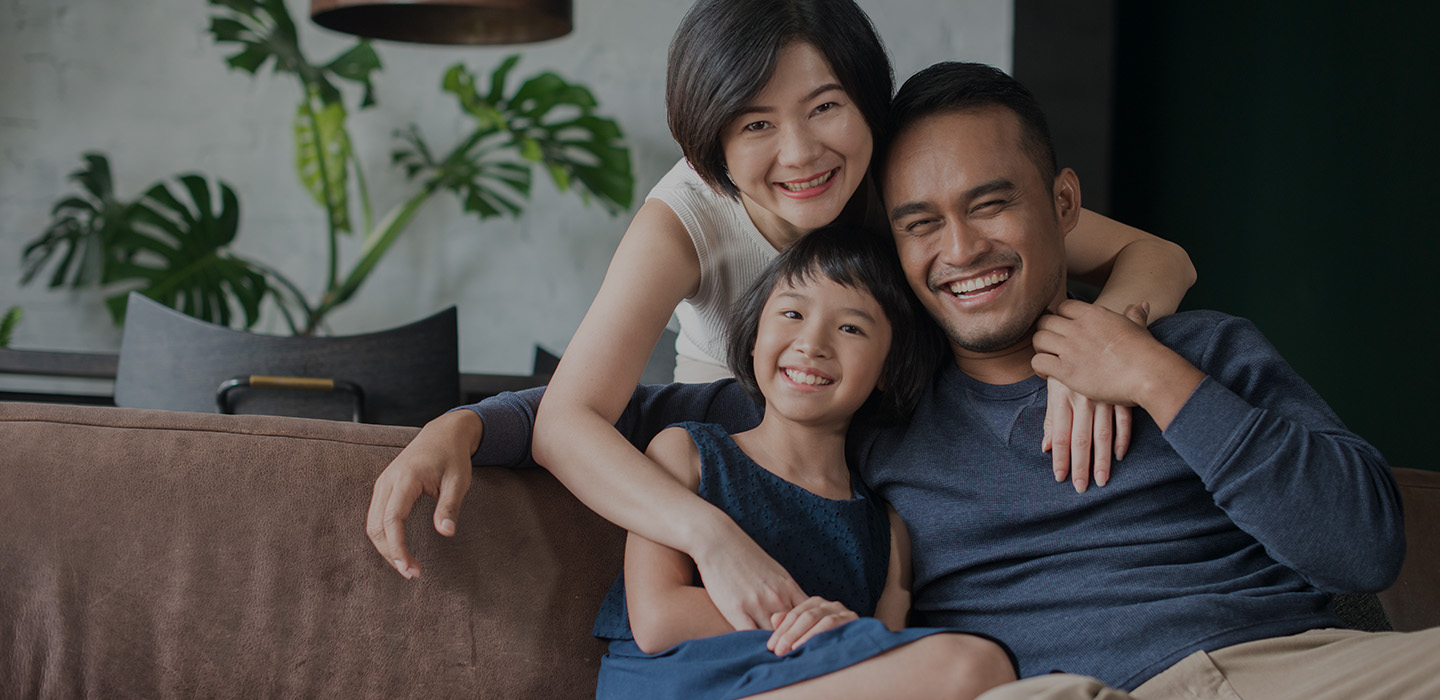 High-Quality, Affordable Dentist in League City, TX
Comprehensive Oral Healthcare for Everyone
Bay Area Dental Center has been a leading oral healthcare provider since 1979. We'll provide you or your family with a trusted and highly trained dentist in League City, TX and surrounding areas. Headed by Dr. Jeffery B. Geno and Dr. Eric M. Hurst, we provide quality treatments and preventative dental care for many oral health conditions. We perform minor and significant dental procedures with the utmost care and attention. Our dentists and staff will provide you with the best possible care for your teeth and gums.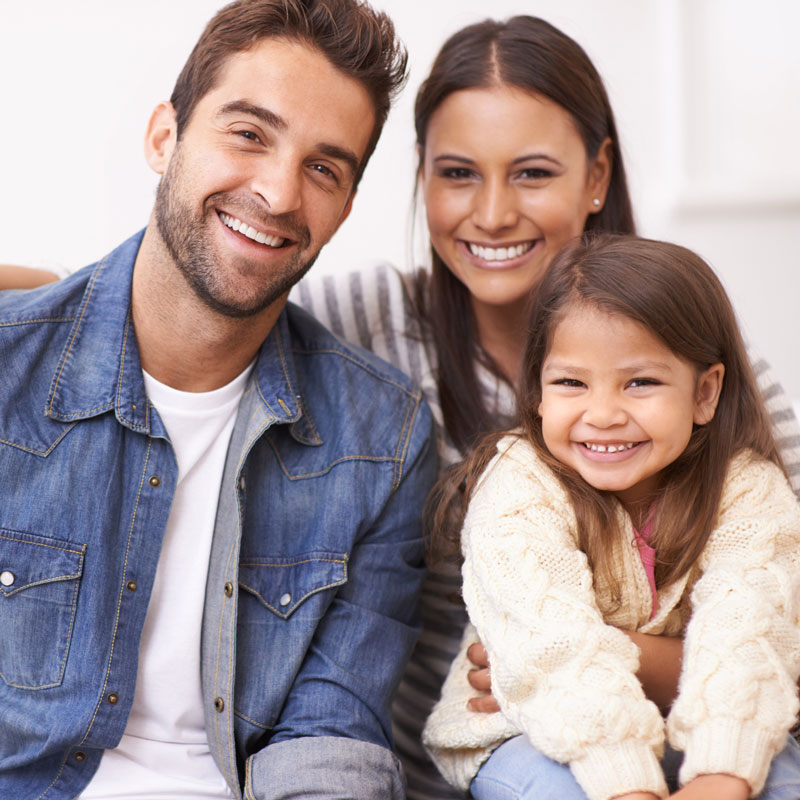 Committed Dental Care for the Whole Family
Do you want a new family dentist? Have you recently started a family and need a dental office that you can rely on for safety and comfort? We serve adults and their children starting at the age of 5 with dental exams, screenings, procedures, and treatments daily. We can perform services for children as soon as their teeth erupt and grow. We provide an accommodating environment for patients of all ages, enabling them to relax and enjoy their new-and-improved smiles. We'll prioritize your family's comfort.
Customized Dental Solutions for Patients
At Bay Area Dental Center, our dentists and staff want to partner with you to help you achieve your ideal oral health and beauty. We meet and interact with new and returning patients daily. Whether you want a cosmetic procedure to improve your teeth color, size, and shape or need a significant restorative procedure, we'll provide the skills and equipment necessary to make your dream smile a reality. We'll provide a comprehensive exam of your teeth, gums, and overall oral health condition and develop treatments best suited to fulfill your needs.
Helping You Make the Best Oral Health Decisions
We're devoted to empowering patients to select the right dental services and dentists to fulfill their needs. We only accept insurance plans that allow patients to pick their dentist and do not participate in Dental Maintenance Organizations (DMOs) or discount fee plans. Our out-of-network dental services allow us to provide customized care and the highest level of service for our patients. By choosing us, you have more options and control over your dental and oral health care.
6011 W Main St suite a101, League City, TX 77573, USA