Skip to Content
Fast Emergency Dentistry in League City, TX
If you're suffering from sudden or reoccurring tooth pain or trauma, please reach out to Bay Area Dental Center and request emergency dentistry in League City, TX and surrounding areas. Our team is trained and equipped to provide urgent dental care and alleviate pain and suffering. Many tooth emergencies happen unexpectedly, so requesting dental services quickly is vital. We provide same-day appointments for adults, children, and teenagers so they can get proper care in their time of need.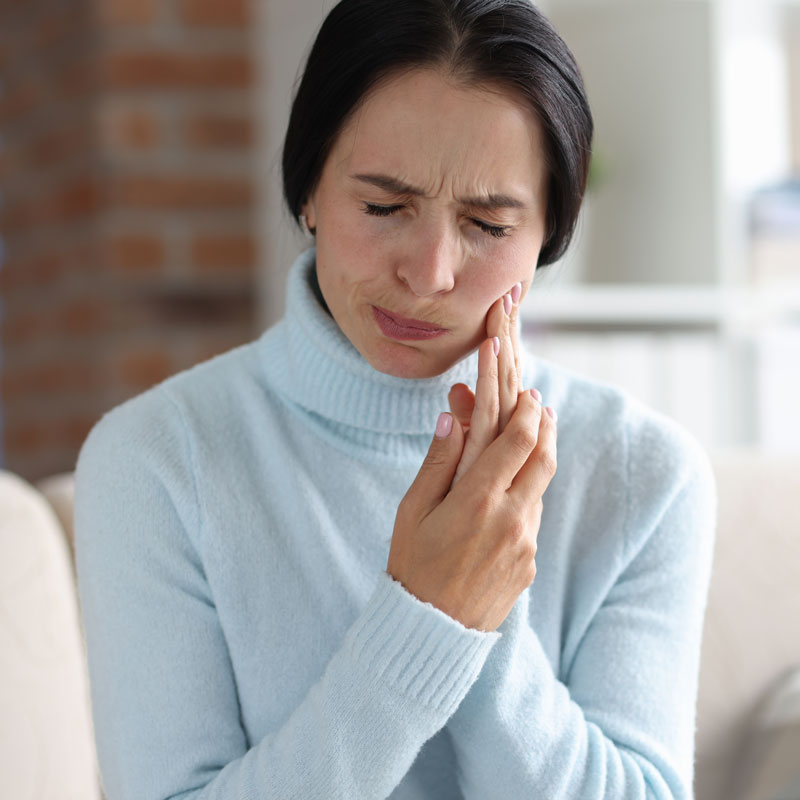 Reasons to Get Emergency Dental Treatment
Patients request emergency dental treatments for sudden and longstanding oral health issues. Certain conditions and infections can grow and spread over time, eventually requiring immediate dental care. Playing sports, falling, or getting hit often result in severe damage that needs emergency care. We encourage you to schedule an emergency service if you experience one or more of the following:
Chronic and severe pain or discomfort
Chronic or unrelenting mouth bleeding
Loose or lost teeth
An uncomfortable or swelling gum, jaw, or soft tissue
Severe infection
Broken or knocked-out teeth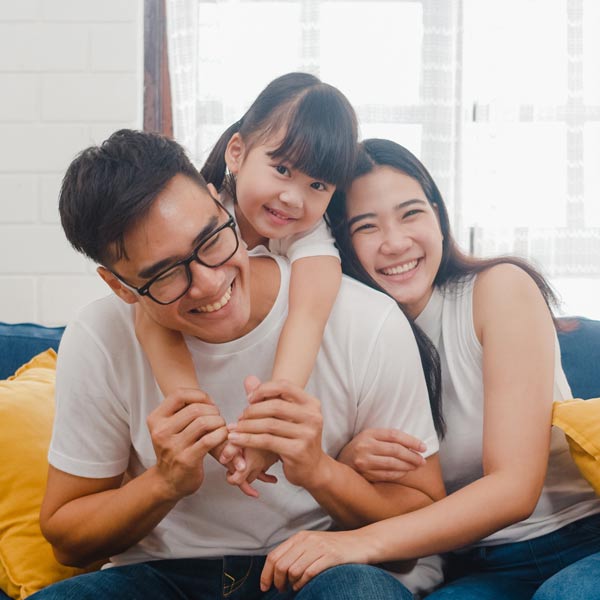 Do I Need Root Canal Therapy?
During a root canal, our dental specialists carefully remove the infected pulp from a tooth. Pulp comprises nerves, tissue, and blood vessels and is inside the tooth. If bacteria or debris invades the pulp, it can become severely infected. The treatment involves washing, scrubbing, and removing infected pulp from the tooth and sealing the tooth to prevent the infection from returning. The most common signs of infected pulp include:
A pimple-like growth on the gum
Sensitivity to hot and cold food, drink, and temperatures
Discoloration not caused by staining
Abnormal swelling and tenderness
Choose Us During a Dental Crisis
If your tooth has been traumatized or severely damaged in a dental crisis, your first reaction might be going to an urgent care facility or hospital, but we don't recommend doing this. Healthcare facilities often lack the skills or professionals required for dental treatment, and they may not be able to provide you with adequate care. At Bay Area Dental Center, you'll receive suitable treatments precisely when you need them. We are the top choice for remedying emergency dental issues for patients in League City, TX and surrounding areas.
Make an Appointment With Bay Area Dental Center