Skip to Content
Transform Your Smile With Traditional Braces
In League City, TX, we provide traditional braces to patients who want to transform their smile, align their teeth, and correct their bite. Bay Area Dental Center are the experts in smile makeovers. One component of a smile makeover is getting traditional braces. Traditional braces are made up of metal brackets and adjustable wires that are attached to the teeth. Our dental professionals manipulate the wires to move the teeth over time. With traditional braces, we can ensure that your smile is exactly how you want it to look. Over time, your teeth will straighten, and your bite will be perfected. In the modern world, there are many options for teeth straightening. However, traditional braces remain a reliable and effective option for everyone.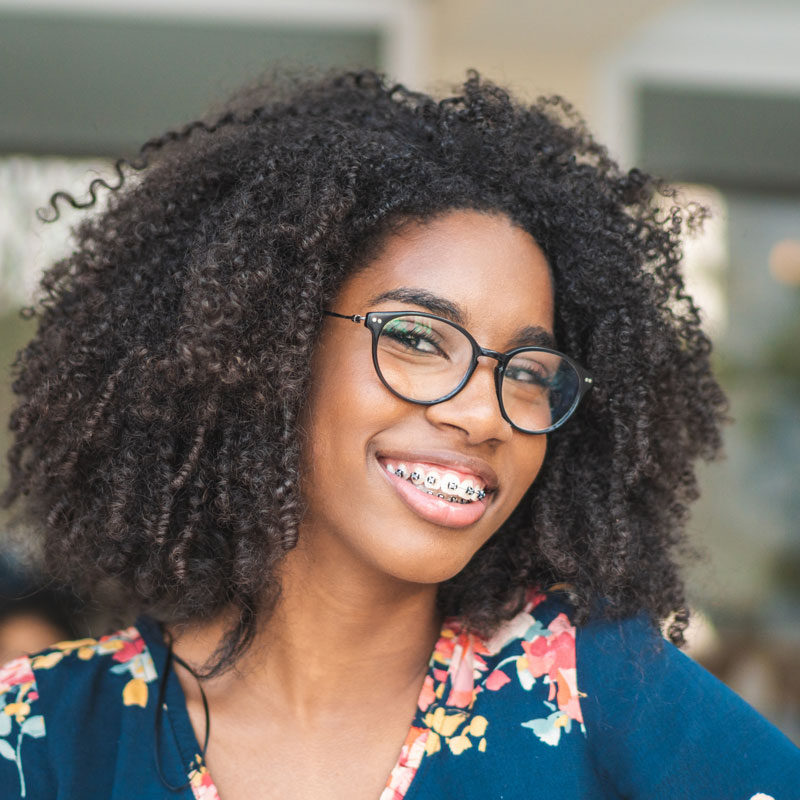 The Benefits of Customizable and Effective Braces
Traditional braces are used to correct a variety of dental issues. One great thing about traditional braces is that they can be used on any patient, regardless of the status of their teeth. Braces are a powerful tool that our dental team uses to address crowded teeth, overlapping teeth, gaps between teeth, misaligned bites, and other alignment issues. Since braces are customizable, our dental professionals create personalized treatment plans for each patient so that your unique goals and desires are met. You will have regular appointments with us where we adjust the braces to manipulate the teeth into moving in the desired direction. Not only will you end up with straight and beautiful teeth, but you will also have an easier time maintaining your oral health. Straight teeth are much easier to clean and maintain, which can help prevent other oral problems, such as gum disease and tooth decay.
Traditional Braces: Revamp Your Smile Today
When you get traditional braces at Bay Area Dental Center, you will not only gain access to an effective aesthetic treatment, but you will also have access to our dental team, who will provide you with ongoing care. Throughout the process of moving your teeth, our team will be right by your side, ensuring that all your teeth are moving in the right direction and at the right pace. By working with our dental office to customize your treatment, you can achieve long-lasting results and enjoy a lifetime of improved oral health. Our traditional braces will revamp your smile and improve your oral health, which in turn will improve your overall health and well-being. Contact our dental experts today to get started on your smile makeover journey.