Skip to Content
$79 DEAL: Exam, X-ray, and Cleaning in League City, TX
Are you looking for exceptional dental care at an unbeatable price in League City, TX? Look no further! Bay Area Dental Center is delighted to offer you an exclusive limited-time deal for only $79, including a comprehensive dental exam, X-ray, and professional cleaning. Don't miss this fantastic opportunity to revitalize your smile and maintain optimal oral health!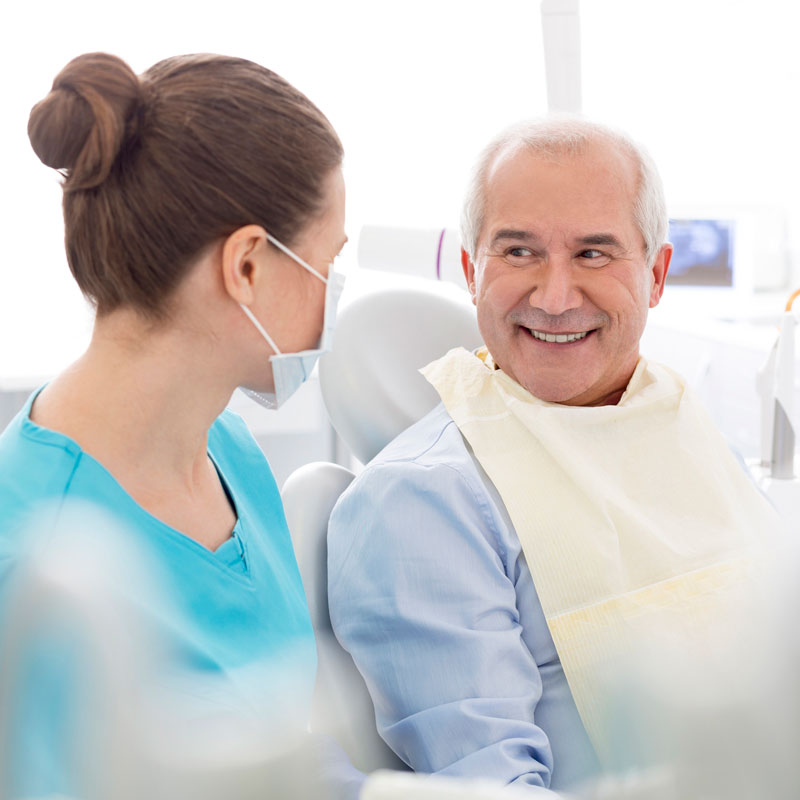 Why Choose Bay Area Dental Center?
At Bay Area Dental Center, we are committed to delivering exceptional dental care that goes beyond expectations. Our dedicated team of experienced professionals takes the time to understand your unique oral health needs and concerns, ensuring personalized treatment plans that cater to you.
Experienced and Caring Dental Team:
Our highly skilled and friendly dental professionals are dedicated to providing you with top-notch care in a warm and inviting environment. We prioritize your comfort and well-being throughout your visit.
Precise X-ray Imaging:
Our advanced digital X-ray technology allows for precise and minimal radiation exposure while providing essential insights into your oral health. X-rays help us identify potential problems that may not be visible during a regular examination.
Professional Cleaning:
Our dental hygienists will skillfully remove plaque, tartar, and surface stains from your teeth, leaving you with a refreshing and polished smile. Regular cleanings play a vital role in preventing gum disease and maintaining excellent oral hygiene.
Comprehensive Dental Exam:
During your dental exam, our skilled dentists will conduct a thorough assessment of your oral health, checking for any signs of tooth decay, gum disease, and other dental issues. Early detection is key to preventing further complications.
State-of-the-Art Facilities:
Equipped with cutting-edge dental technology, we ensure accurate diagnoses and deliver the most effective treatments available. Your safety and satisfaction are our utmost priorities.
How to Claim the Offer:
Call us at  (281) 338-6559 or schedule an appointment below. Mention the "$79 Deal" when booking your appointment. Visit our conveniently located office at 6011 West Main, Ste. 160, League City, TX. Experience exceptional dental care and enjoy your revitalized smile!
Limited-Time Offer: Act Now!
This exclusive offer is available for a limited time only, so don't miss out! Give yourself the gift of a healthy and beautiful smile with Bay Area Dental Center's $79 Deal for an Exam, X-ray, and Cleaning.
Don't delay; schedule your appointment today and take the first step towards excellent dental health. We look forward to welcoming you to our practice and helping you achieve your best smile!
*Promotion is valid for new patients only and cannot be combined with dental benefits. The $79 promotional offer includes a comprehensive dental examination, standard X-rays, and a regular (healthy mouth) cleaning service. The promotion does not apply to patients with diagnosed periodontal disease. Other limitations may apply. Contact our office for full details.
Request an Appointment