Skip to Content
Accepting Dental Insurance in League City, TX
At Bay Area Dental Center, we believe everyone deserves access to high-quality dental and oral healthcare. We offer a wide range of flexible financing and accept dental insurance in League City, TX and surrounding areas, making dental care convenient and affordable. We offer beautiful smiles for adults, children, and families within their budgets and capabilities. We'll work with you to form a payment plan that suits your needs and what you can afford. Whether you need consistent care or an emergency service, we'll provide the
right payment solution for you.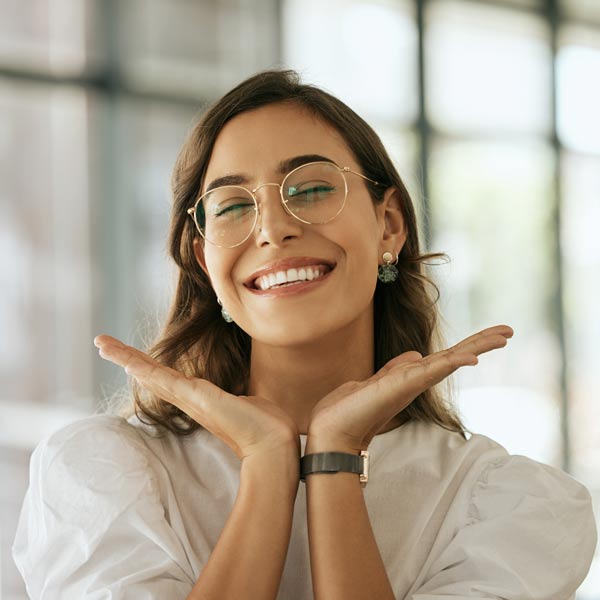 Payment Methods We Accept
We accept dental insurance that allows patients to pick their dentist. If you want to know if your insurance will be accepted, you can reach out to us directly to learn more. We make it easy to cover the cost of general, cosmetic, restorative, and emergency dental services. Whether you need to pay out-of-pocket or through insurance, we'll ensure your dental costs get covered for your comfort and peace of mind. Our payment options include but are not limited to:
Credit and debit cards
Checks
Cash
Many types of dental insurance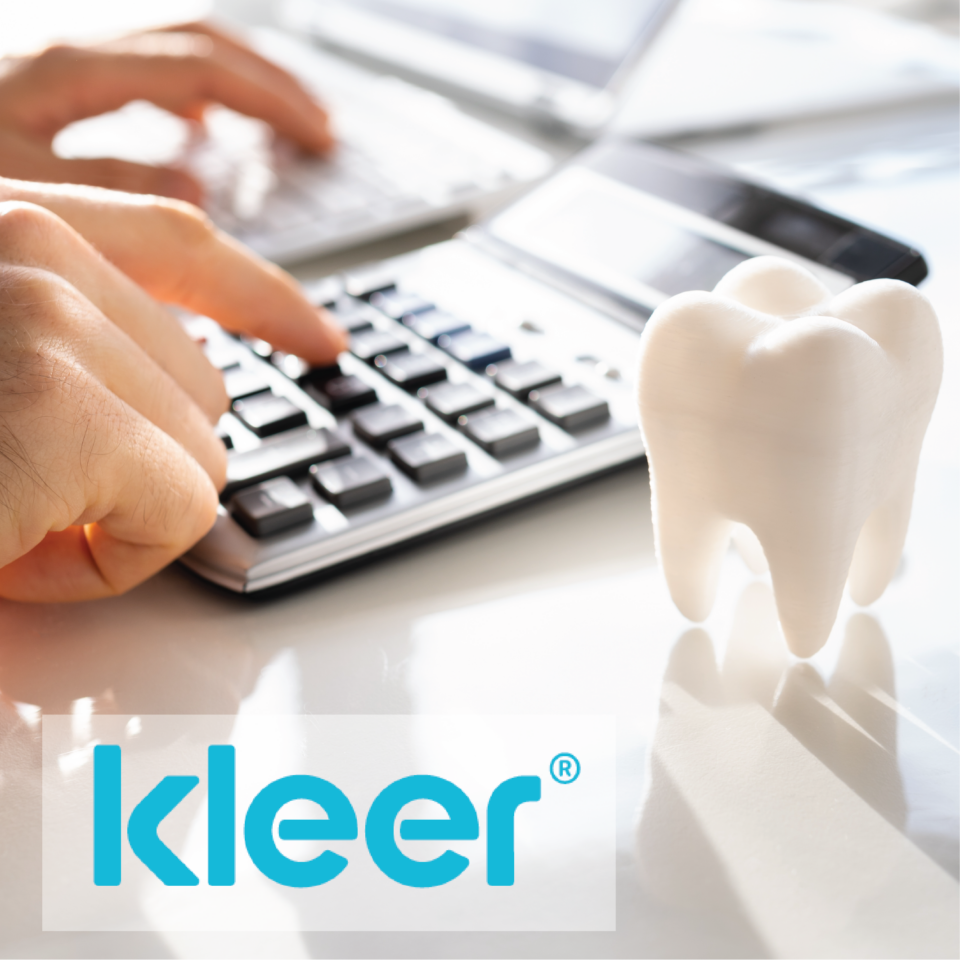 Kleer Dental Membership Plan
Experience dental care reimagined through Kleer, our premier membership plan dedicated to elevating your oral health. Enjoy a year of seamless dental visits with Kleer covering vital services—cleanings, exams, and routine x-rays—absolutely free of charge. Benefit further from exclusive discounts on diverse dental procedures, ensuring optimal care without straining your finances. Activate your benefits immediately upon enrollment and relish 12 months of uninterrupted access. Best of all, Kleer eliminates complexities like deductibles, waiting periods, annual maximums, denials, and pre-approvals, offering transparent and stress-free dental care. Choose Kleer today and invest in a brighter, healthier smile.
CareCredit: Health Finance Flexibility
CareCredit serves as a dedicated financial resource, covering expenses that medical insurance might not include. It boasts exclusive financing choices, distinguishing it from conventional cards. Spanning a vast network of 250,000+ enrolled providers nationwide, CareCredit facilitates payments for health and wellness treatments. Its reusable nature allows for multiple uses across locations accepting CareCredit. From medical procedures to dental care, this card enables individuals to conveniently manage their well-being without immediate financial strain.



Your Choice for Affordable Dental Care
Since 1979, Bay Area Dental Center has provided adults, children, and families with cost-effective and high-quality dental and oral healthcare. Every patient is different, and there's no such thing as a one-size-fits-all payment plan. We would be glad to discuss your oral health needs and your budget and customize a payment solution. Our team is friendly, accommodating, and open to answering any questions about paying for dental care. You can learn more about the payment, dental insurance, and financing available to you today.