Skip to Content
Bi-Annual Dental Cleanings
ADA-Recommended Teeth Cleanings in League City, TX
Do you want to maintain your teeth's pristine condition? Are you ready to eliminate a dental flaw? If so, Bay Area Dental Center is right for you. We provide bi-annual, ADA-recommended teeth cleaning in League City, TX and surrounding areas. Getting your teeth cleaned once every six months is recommended to ensure a happy, healthy, beautiful smile. Our services include in-depth brushing, flossing, and using advanced equipment and products to make teeth shine. Adults, children at least one year old, or children with erupted teeth can receive our outstanding cleaning and treatments.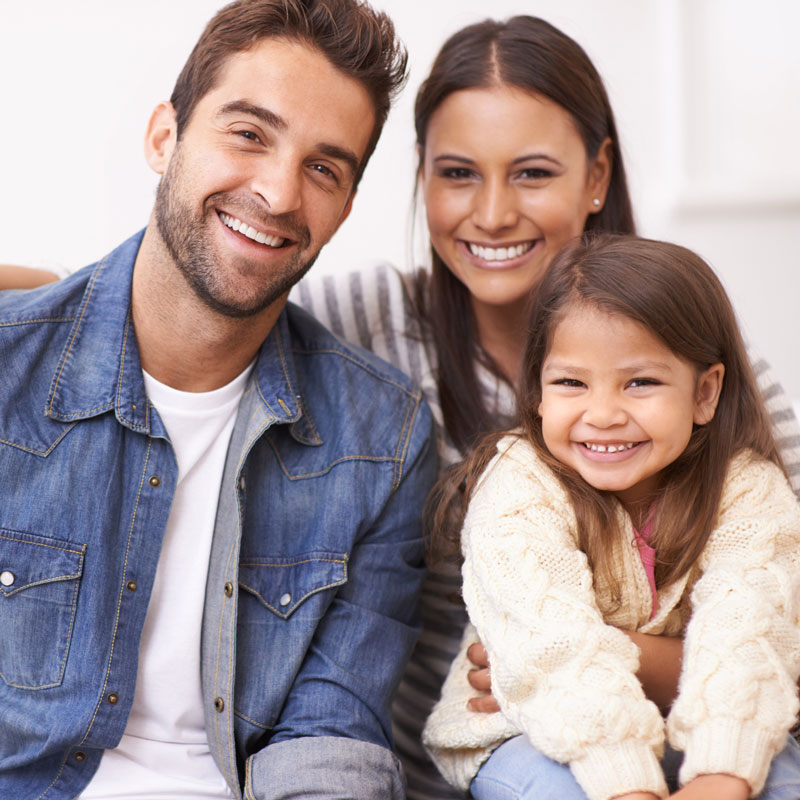 Signs You Need Your Teeth Cleaned
Hopefully, you maintain a consistent at-home teeth cleaning routine and practice good oral health habits. However, it's recommended that you schedule a professional dental cleaning twice annually to maintain optimal condition. Some issues cannot be corrected by brushing and flossing at home and require advanced cleaning. We recommend scheduling your next cleaning if you experience one or more of the following:
Plaque and tartar buildup
Significant tooth staining, discoloration, or dark spots
Bad breath
Pain and discomfort due to inflamed gums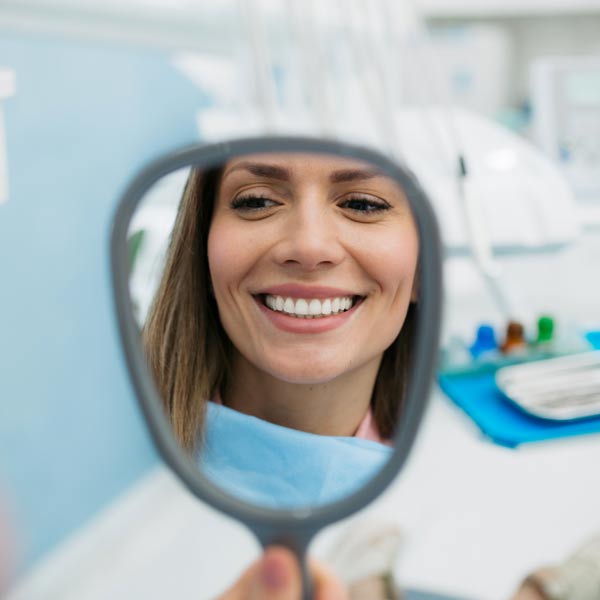 An Effective Dental Cleaning Approach
Dr. Geno and Dr. Hurst perform cleanings and brighten teeth daily. We combine cutting-edge dental technology, training, and years of experience to improve the health and beauty of smiles. Our teeth cleaning process includes:
A Comprehensive Exam: We carefully assess and diagnose any dental issues we find. During the exam, we help you decide whether you need a routine clean or more advanced cosmetic treatment.
Thorough Cleaning and Flossing: We deploy specialized tools and equipment to eliminate plaque, tartar, and discoloration and floss hard-to-reach gaps.
Spotless Polishing: Finally, we apply polishing tools and products to remove excess or leftover plaque and tartar and shine your teeth.
Choose Us for Your Next Cleaning
At Bay Area Dental Center, we support our patients' oral health at home and the office. If you want tips and advice on properly caring for your teeth, we can offer you guidance and make recommendations based on your current oral health, routine, and goals. Whether you get your teeth cleaned twice annually or it's been a while since your last visit, you can rely on us to take care of and accommodate you. You'll leave our office with a shining new smile and restored confidence and satisfaction.